Traditional Institutions, Traditional Rulers and Culture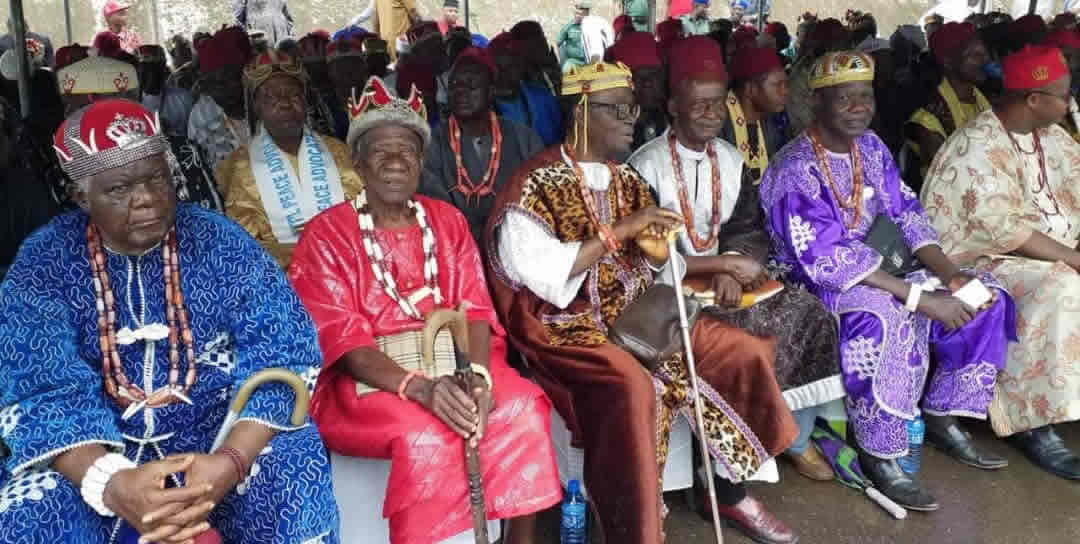 The Party identifies cultures as reflective of the history, traditions and values of people. The Party recognizes the diversity of the Nigeria society and the rich cultural heritage of the country's various nationalities and ethic groups.
The Party recognises that traditional rulers are custodians of the traditional institutions and cultural values of Nigerian people and that in this capacity they play a very important leadership role at the grass roots level.
The Party shall thus draw on the experiences of traditional authorities with respect to governance and leadership in the communities and nationalities within the country.
The Party shall ensure that the role of traditional rulers shall not be politically undermined thus boosting the respect for traditional institutions in the cultural rebirth of the hew Nigeria that Labour Party shall build