Introduction
About Labour Party (LP) – Nigeria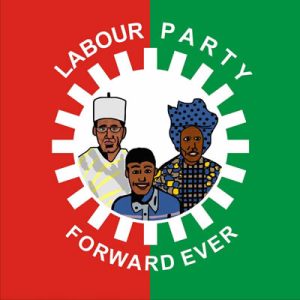 Labour Party, formerly known as Party for Social Democracy (PSD) is one of the parties registered by the Independent National Electoral Commission (INEC).
However even before the registration exercise, the Labour Party was an organization reality. This is more of given its antecedents, which derive from a rich heritage of progressive and labour-based intervention in national politics, dating back to the struggle/or national independence from British Colonialism.
All the same, the Party appreciated INEC'S courage in submitting itself to the provisions of the Nigerian constitution and the rule of law on registration of parties.
The party hereby acknowledges that INEC's decision has opened a new chapter in the nation's politics by removing the military imposed selective and restrictive multi-party system.